 Network status & Latest news
All services are up and running!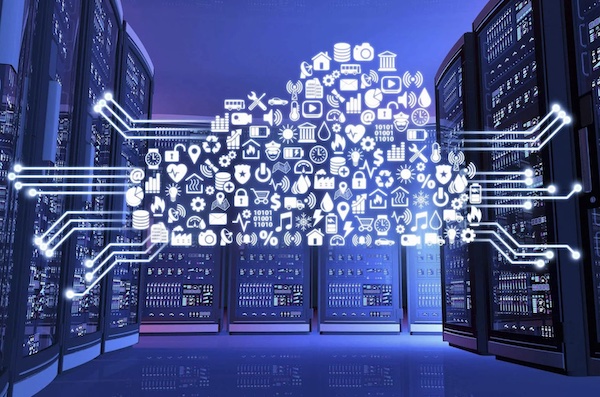 A FileMaker (or Claris) custom app can be designed and used with a single copy of FileMaker Pro or Claris Pro. One of the key concepts of FileMaker...
read more
Start your journey with us and discover fmcloud.fm now.