 Next-generation
FileMaker hosting service
Deploy your 15-day free trial server now!
First Claris Cloud Service
fmcloud.fm is the first hosting service to support
the new Claris Platform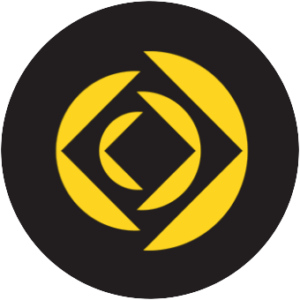 Build rich, web-based app experiences with multiple views of your information and two-way data interaction.
The FileMaker experience you've trusted for years, built to seamlessly integrate with Claris Studio & Connect
Streamline your business and eliminate manual processes by automating your everyday workflows.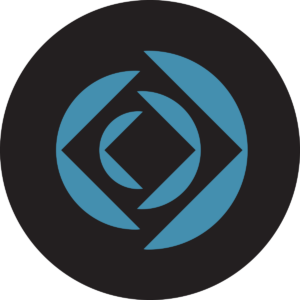 Host and share your databases/custom apps with FileMaker Server on fmcloud.fm
Keep your data safe in the cloud
Your data is at the core of your success.
Collaborate in real-time with your coworkers and customers, granting them worldwide access to your FileMaker app, 24/7.
Hosting professionals and FileMaker experts combined make for the best results and customer experience. Count on us. We can be reached easily.
Above 99.9% uptime on Tier III-IV datacenter infrastructure. With our Disaster Recovery Plan, your application can be redeployed in minutes.
New security threats appear constantly. Focus on your job while we take care of security for you.
Security policy
Our technological breakthroughs allowed us to cut prices in half. Buy or renew your FileMaker license with us to save even more.
Compare us
More value… at a fraction of the cost!
On-premise servers are costly. Discover a secure, reliable, easy-to-deploy and high speed infrastructure. Our customers benefit from our full service:
Outstanding performance, off-site backups, reactive support, affordable licenses.
Deploy your server today in less than 2 minutes!
Find the best FileMaker License
Choose Claris FileMaker, the most robust Low-Code platform. Our AI-assisted form will help you select the FileMaker license that best suits your organization's needs.
Get a 5% discount when bundling your license with one of our hosting plans.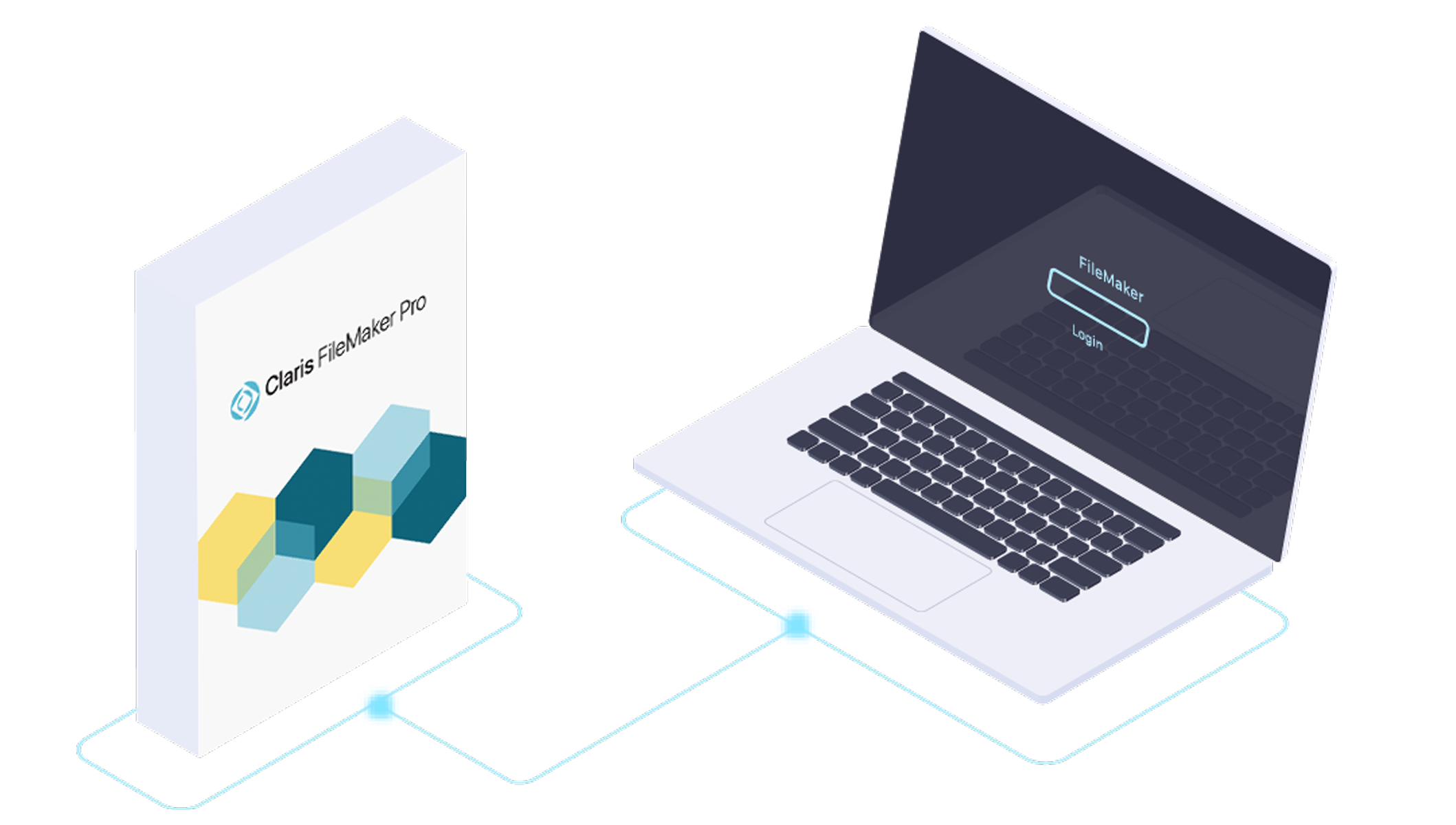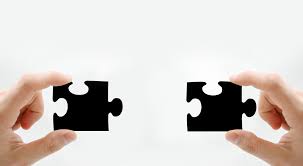 Become A partner and be rewarded
Are you an influencer? Simply share a referral link with your customers or on social networks and forums, and get paid! (that's an easy job!)
Claris has awarded us the most coveted prize: the Claris Excellence Award 2021 for Innovation. The jury recognized our revolutionary FileMaker hosting service, fmcloud.fm, for being light years ahead of traditional services.


Christian Schmitz – Monkeybread Software
Start your journey with us and discover fmcloud.fm now.