 About us:
Since 2010, fmcloud.fm has been the hosting service of
1-more-thing, a world-class
Claris Platinum Partner.
A premium service by 1-more-thing
Servicing customers for more than 10 years, 1-more-thing's team is active in the field of digital transformation, and a long time FileMaker specialist as well as Tableau consulting company (Business Intelligence).

The Claris Platinum Partner distinction is the highest one awareded by Claris amongst its partners. 1-more-thing is the first company in the world to earn this distinction in multiple countries.

Our experts have more than 60 combined Claris certifications (all versions). This contributes to the confidence our clients have in our skills and knowledge of the FileMaker platform.
We adhere to EU's approach to personal data protection. We apply this standard globally, and protect our customers' data wherever they are.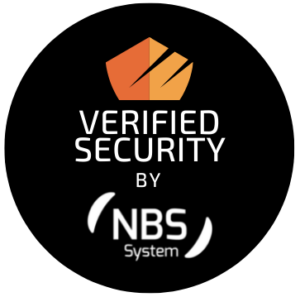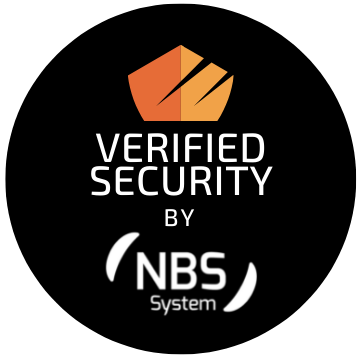 Not only do we strive to implement best security practices, but we have them audited by the best experts.
What other FileMaker hosting company would pass NBS System's penetration tests?
Probably not many.
We did. Your FileMaker databases couldn't be safer than on fmcloud.fm
OUR TRADEMARK: PROFESSIONALISM
A REFERENCE IN THE FILEMAKER COMMUNITY
FileMaker is a robust and durable platform, with a worldwide community of developers, some of whom have more than 30 years of experience with the platform. Several prominent members of this community are part our team, such as Fabrice Nordmann, Romain Dunand, Tanguy Colles, and Andries Heylen, among others.
They regularly speak at international conferences such as Claris Engage, PauseOnError, dotfmp, FM DevCon, FMConference, FM Summit, CQDF, etc.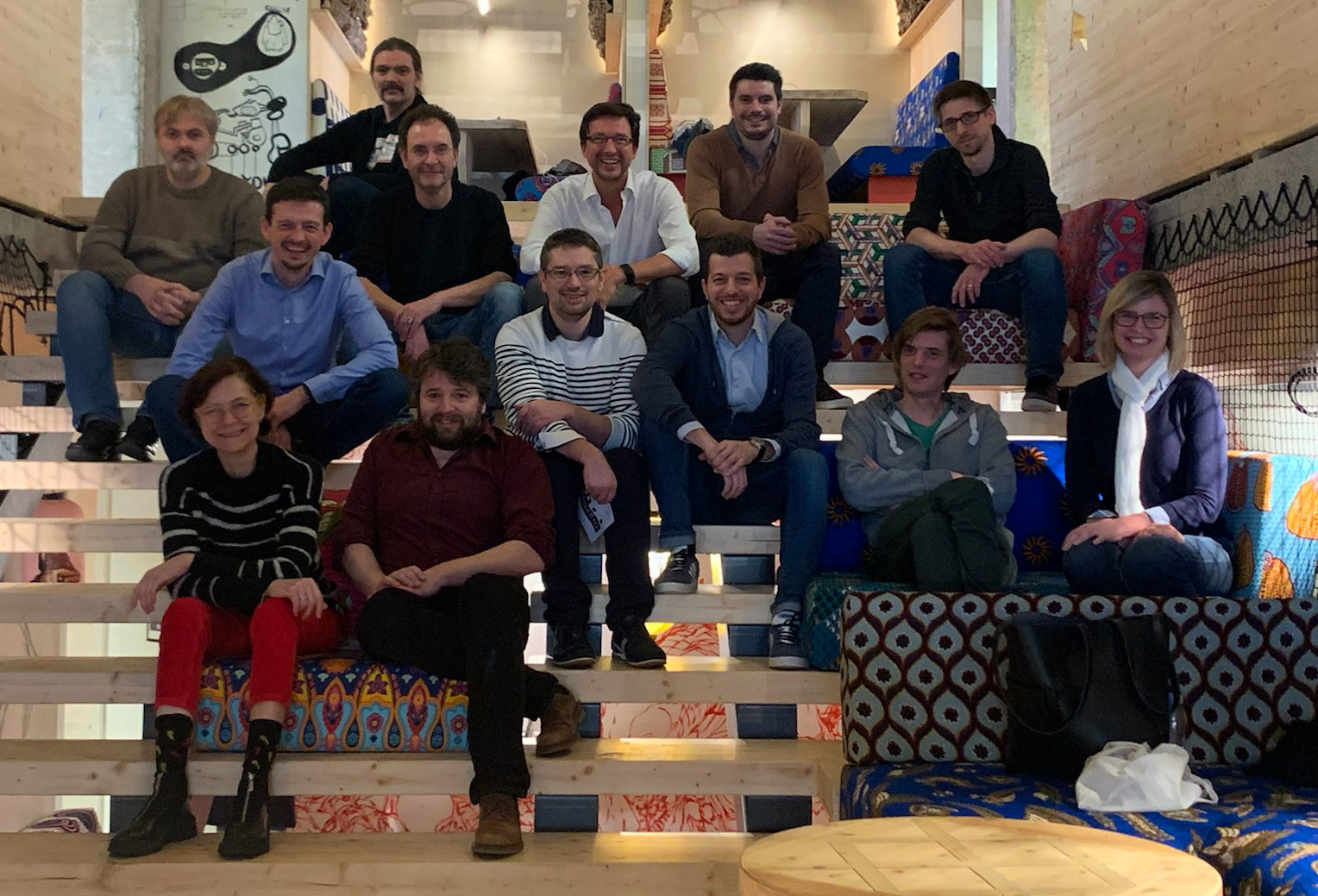 Start your journey with us and discover fmcloud.fm now.