Otto: Proof+Geist & fmcloud.fm partner to offer you the best price
A year ago, we were extremely pleased to announce that the release of Otto for Linux allowed us to propose Otto to you. We're still in love with this product and think it's a must have for FileMaker consultants working with multiple servers or simply releasing versions of their apps with the Data Migration Tool.
Today, fmcloud.fm is proud to announce that Otto has never been so affordable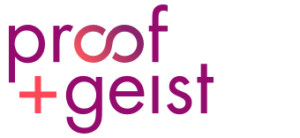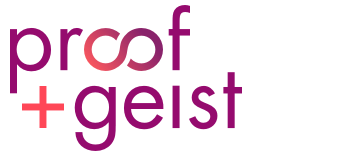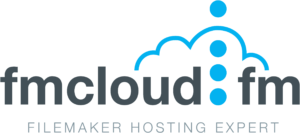 Proof+Geist and fmcloud.fm share a vision about the future of the FileMaker and Claris platform. Because the server is now at the center of everything (Data API, Webhooks, Pro/Go connections, Server side scripts, Web Direct, XML, Open Data, Claris Studio…). It all happens on the server! It is crucial to select the best hosting provider, in the best data center.
Moving away from "live development" and embrace version management with dev/test/prod servers is also a key to making the FileMaker/Claris experience neat and professional.
This is why fmcloud.fm has been offering additional development servers for $39/month only (Starter) or $49/month (Pro).
And now…
add Otto to your server instance for $20/month only!
Or even $15 if you already have a license.