As far as we are concerned, hosting our customers' databases with fmcloud.fm is an ideal solution.

In order to best meet the specificities of the various professions in the entertainment industry, we develop tailor-made, flexible, efficient and economical IT solutions.

Our relational systems are intuitive and designed to adapt to the needs of a changing industry which requires very short response time to the demands of broadcasters and with constrained budgets.

During the production time of a program and with the generalization of teleworking, hosting makes it possible to set up an ideal working tool without having to invest in hardware.

Value for money, responsiveness, service quality, professionalism, with fmcloud.fm everything is there to set up client-server solutions in no time and with remarkable performance (much better than the competitors we've used in the past) .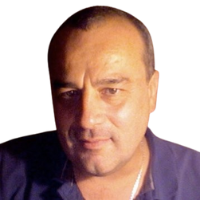 Jean-Yves Bosc
JYB