Otto by Proof+Geist now supported by fmcloud.fm
We are extremely pleased to announce that it has never been easier to deploy and update your applications while hosted on the best FileMaker hosting service.
Do you know Otto?
Otto is a fantastic tool developed by our friends at Proof+Geist. It allows FileMaker developers to focus on their creative work and reduce the amount of time spent on DevOps. Deploy a new version of your applications with your client's data in no time, without installing the Data Migration Tool, download your databases from the production environment, clone files, import, upload again… All this is taken care of by Otto. It is really wonderful.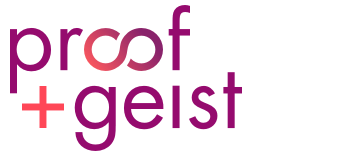 But Otto also comes with an amazing set of powerful, easy-to-use features, allowing smooth and scripted deployment, multiple server deployment, access to backups without the need to connect to your ftp account, download hosted files without logging to the admin console, and… a webhook receiver!
All these designed according to industry standards. A superb piece of software!
fmcloud.fm and support of Otto on Linux
Recently, Otto has become Linux compatible, and therefore, we managed to support it entirely. If you have an Otto license, you can use it with your fmcloud.fm server.
Simply ask us, we'll check a box and off you go!
UPDATE! fmcloud.fm and Proof+Geist team up to bring you Otto at an incredible price!