FOR RELEASE ON NOV. 14 2022
DATELINE: Malmö, Sweden.
At the EngageU conference, which brings together the community of developers and users of the Claris FileMaker platform, fmcloud.fm and SmallCo are pleased to announce a hosting partnership.
SmallCo, one of the original and most prominent Claris Platinum Partners, will now use fmcloud.fm's infrastructure to host FileMaker applications for its customers in the Americas and Europe.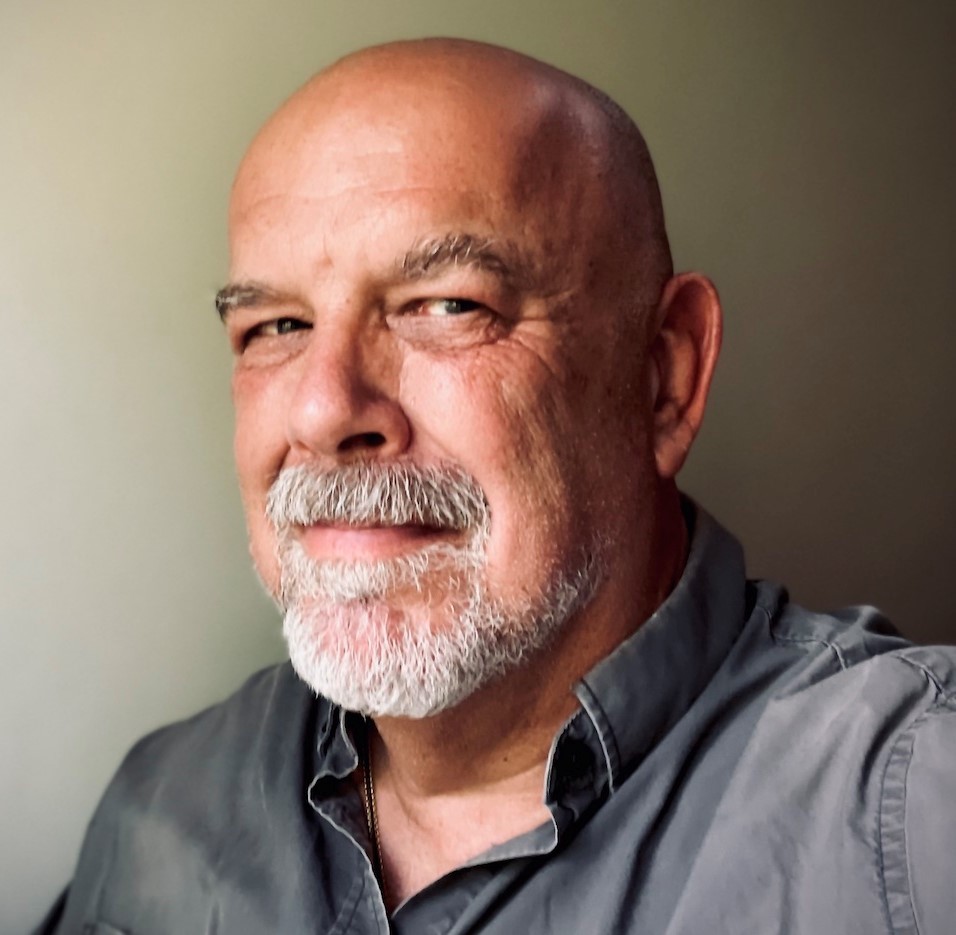 "Fabrice Nordmann and his team are now offering 1-more-thing to the Claris community: great cloud hosting. SmallCo is glad to add fmcloud.fm to the top shelf services that we provide to our clients."
—Albert Harum-Alvarez, co-founder & designer, SmallCo Inc.
SmallCo has joined the fmcloud.fm partner community and can offer an award-winning, high-performance hosting service at affordable rates.
"fmcloud.fm gives us the rare chance to improve service to our clients at the same time that we reduce cost. It's a win-win."
—Hassell Moreno, CEO, SmallCo Inc.