 The New Claris Platform… in the Cloud!

The World's First Claris Cloud Service!
fmcloud.fm is the first hosting service to support
the new Claris Platform, including Claris Studio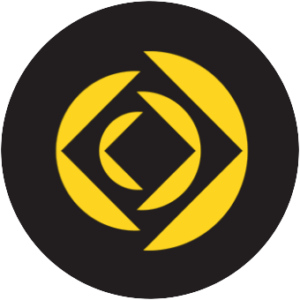 Build rich, web-based app experiences with multiple views of your information and two-way data interaction.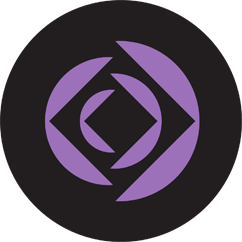 The FileMaker experience you've trusted for years, built to seamlessly integrate with Claris Studio.
Streamline your business and eliminate manual processes by automating your everyday workflows.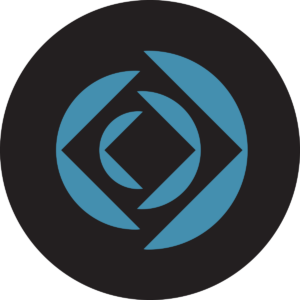 Host your datebases and custom apps with Claris Server on fmcloud.fm, just like with FileMaker Server
Clear pricing, no surprises
Use our price calculator below and get accurate prices
for license and hosting, for the country you are in.
Bring your own license or get an extra discount
by purchasing both license and hosting from us.
Ask our chatbot to deploy a 100% free trial server.
Up and running in less than a minute.
Absolutely no Linux expertise required! AI takes care of it for you
Deploy your server today in less than 2 minutes!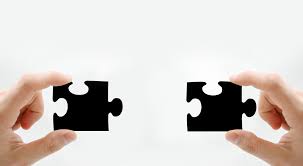 Become A partner and be rewarded
Are you an influencer? Simply share a referral link with your customers or on social networks and forums, and get paid! (that's an easy job!)
Start your journey with us and discover fmcloud.fm now.