Additional Server Request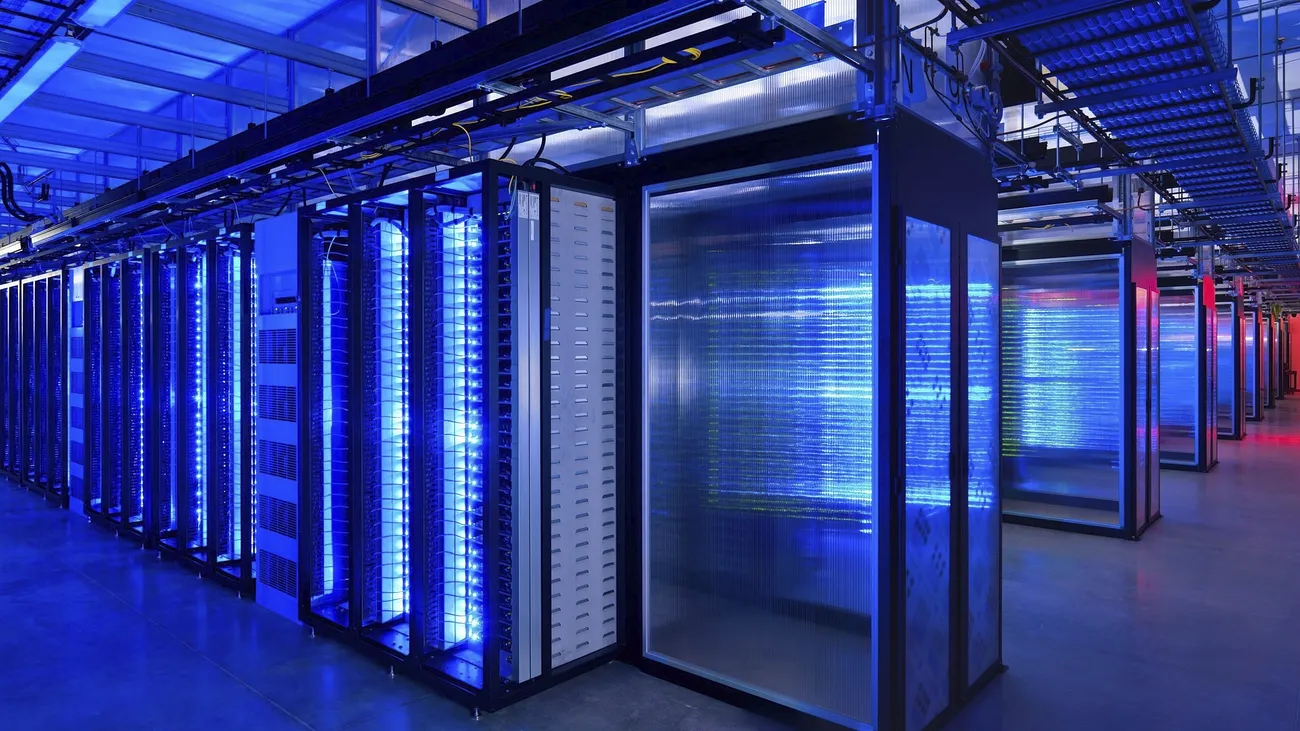 Your Claris FileMaker license allows at least 3 deployments of FileMaker Server (or more if you have a Site license)
There are several reasons why it might be a good idea to deploy a cheap development server next to your production server:
Separation of environments, allowing for testing and development without disrupting live traffic
Improved development workflow through easy testing of code changes
Reduced risk of introducing bugs or other issues to the production server
Cost savings by avoiding the need for expensive hardware or infrastructure for testing purposes.
Overall, deploying a cheap development server next to the production server can help improve the stability and efficiency of your application development process, while also reducing risk and saving costs.
Using license and plan as your production server, you can deploy an additional server for price as low as $39! (Starter plan) or $49 for Pro plan, which includes Web Direct. [Note: in some data centers like Zurich, Singapore, Sydney or Hong Kong, the price is $10 higher]
These servers are for development and testing only!
How to?
Simply fill in this form and we will deploy the additional server as soon as we get the message. Alternatively, you can also ask our chatbot to deploy a trial and send us a message so we know it's an additional server.
Billing
When your additional server is deployed, an invoice will be sent to you to align the renewal date with your main server. (i.e: you have 3.5 months left before the renewal of your main server, which has Starter plan, we'll send an invoice for 3.5 months (3.5 x $39), so the next invoice will be for the 2 servers for 1 year (less paperwork for everyone)